Our Story
Marc Llorens, former Creative Director for a French high-street brand and Olivier Salette, who had been working in merchandising for a big high-street brand, are two fashion insiders who had enough of the glitz and grind of the fashion industry and decided to start their own business.
In the center of Toulouse, there is a place called Les Carmes, one of the oldest and prettiest parts of this "Pink City". Here, the French duo started their brand Rendez-Vous Store in 2014, which used to be a workshop for Marc just to create his own design and a place where their friends can come and have a talk.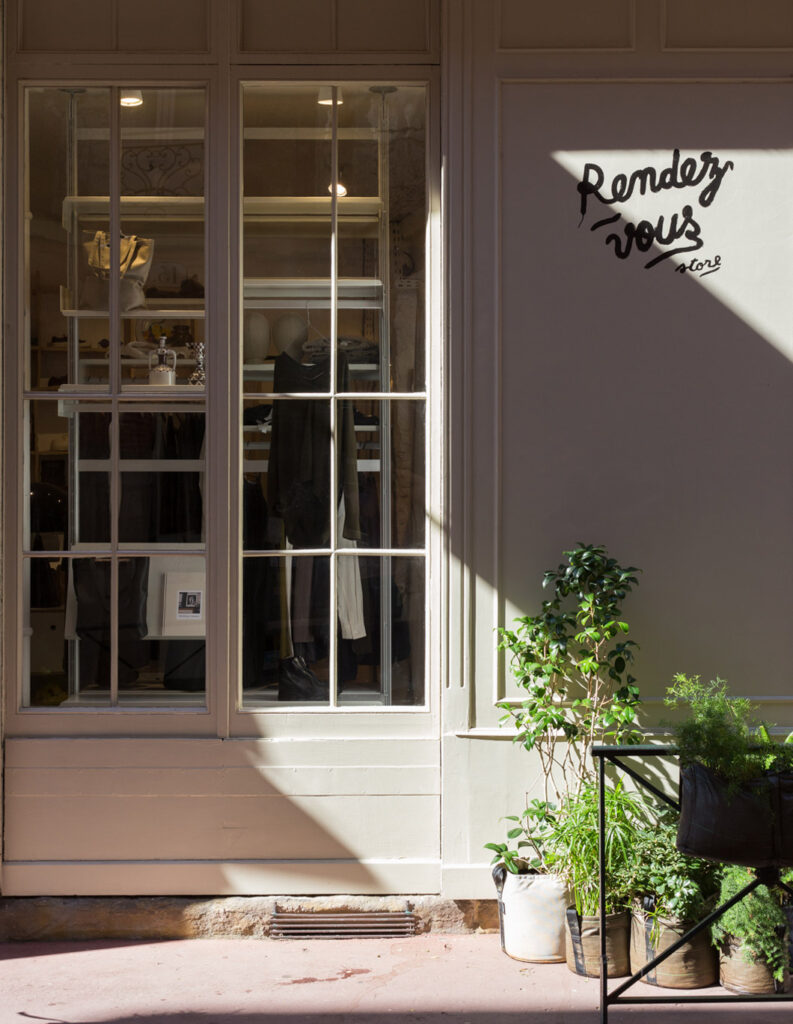 Rendez-Vous Store, now known as one of the sharpest buyer shops in France, has expanded to three physical stores and an online shop, No.6 (men's shop), No.2 (women's shop) and No.19 (everyday shop) which respectively occupies the best location in the street " Rue Bouquière", only a few steps away from each other.
All three shops have peerless selections of designers' brands from Europe, such as French brand Casey Casey, Italian brands Sara Lanzi and Boboutic, Belgian brand Sofie D'Hoore, as well as brands from other regions in the world, such as American brands Evan Kinori, Rachel Comey and Tanaka, Japanese brands Comoli, Vérité Coeur, Auralee, and so on. Our selection includes high quality creations from footwear to accessories, from casual wear to formal wear, from big luxury brands to exclusive niche brands.
" If we don't have the right size or style, we will go out of our way to find it even if it's not in the store." said Olivier during the interview of « The MONOCLE Guide to Shops, Kiosks and Markets » in 2018, which emphasizes our service philosophy. And today, we are showing the fashion world our ambition on making a go of being the best fashion shop in Europe.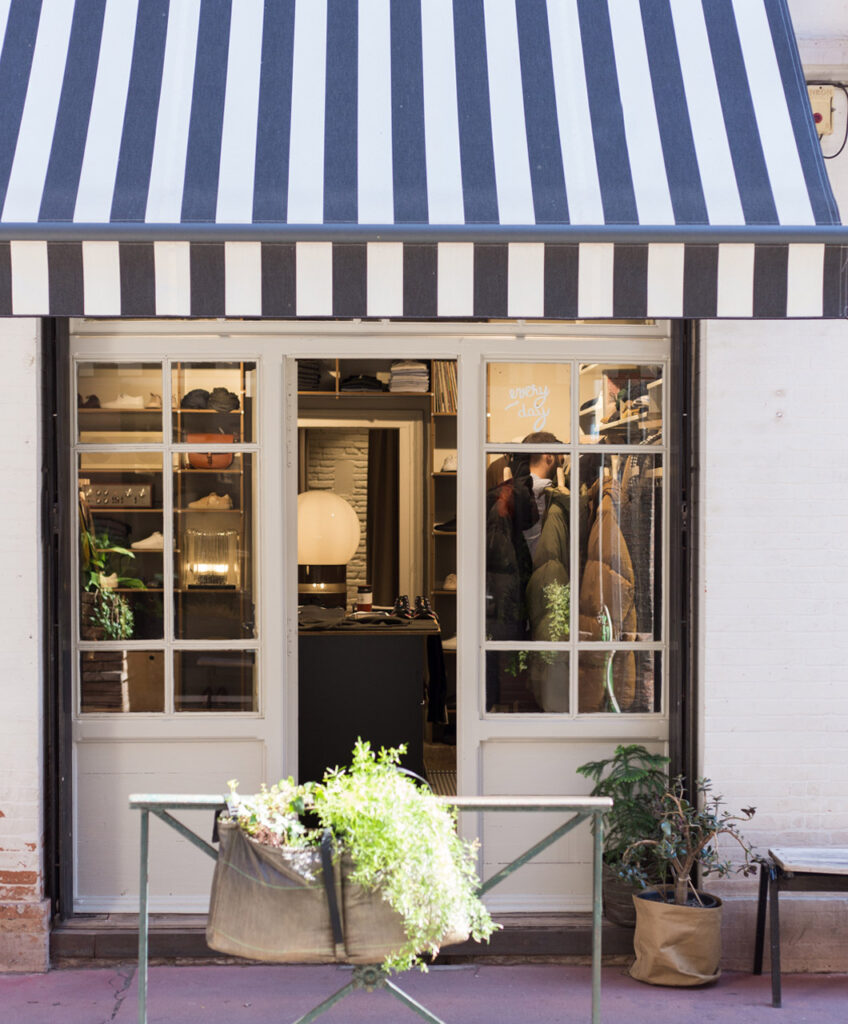 Our Mission
Fast fashion is the main trend nowadays. However, there are still a lot of craftsmen designers' workshops out there which focus on offering high quality and exclusive garments to the market. Our mission is to discover and bring these "art pieces" to Rendez-Vous Store and introduce them to our customers.
Meanwhile, the entire team of Rendez- Vous Store are very sensitive in the subject related to the environment and our own impact on the planet. Our will is to act and try to put things in place for our own future and for future generations. We are active and committed to implement daily environmental actions.
Our Value
Rendez-Vous Store is passionate about fashion. We are passionate about what we are doing, we are passionate about finding the perfect pieces with uniqueness, ethics and attitude that will make our customers feel special.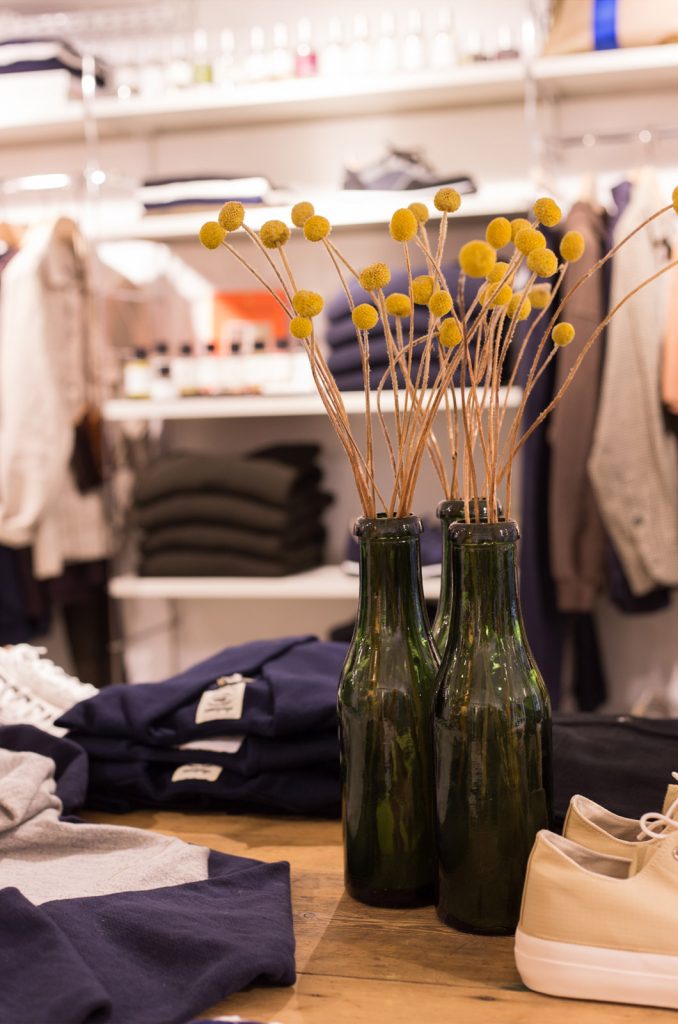 Men Shop
6 rue Bouquières, 31000 Toulouse
+33 (0)5 62 26 03 94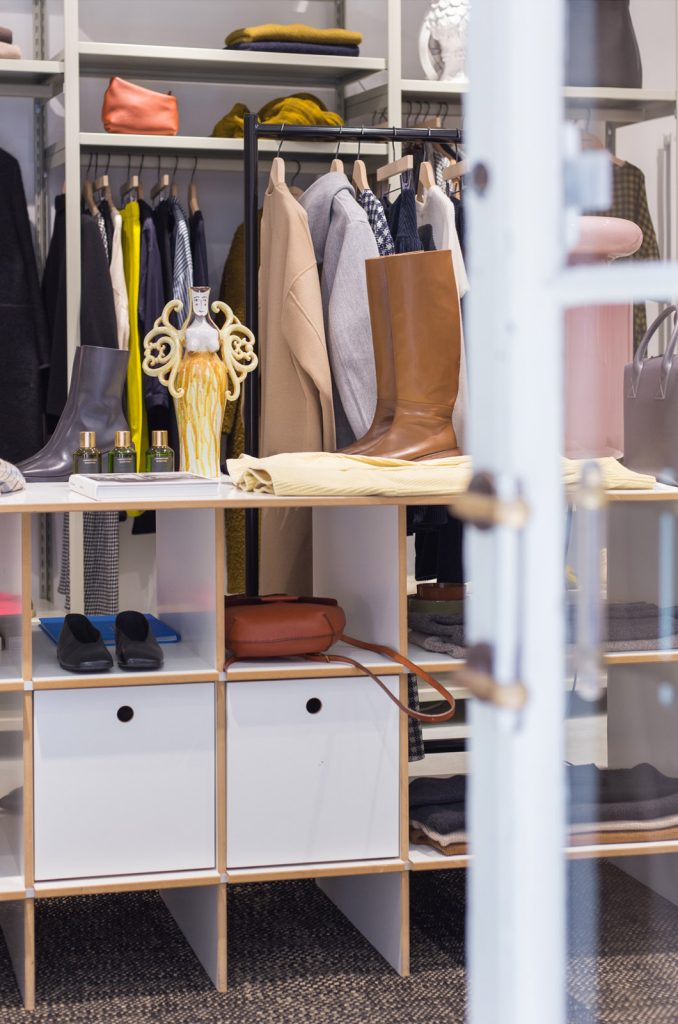 Women Shop
2 rue Bouquières, 31000 Toulouse
+33 (0)5 61 52 42 08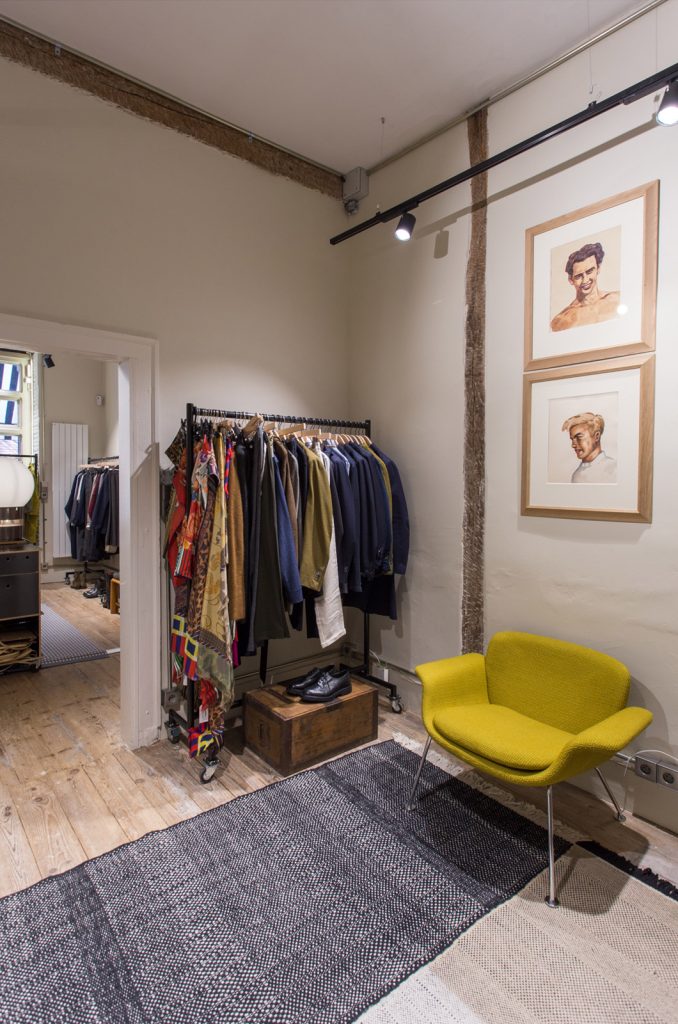 Everyday Shop
19 rue Bouquières, 31000 Toulouse
+33 (0)5 61 25 69 65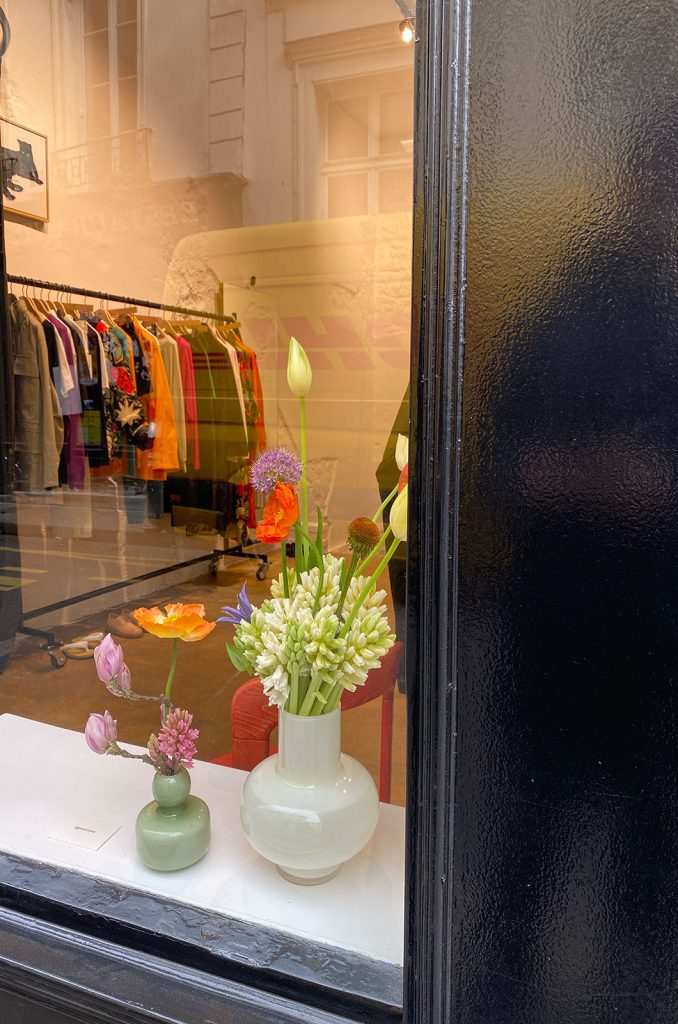 Paris Shop
8 rue Charlot 75003 Paris
+33 (0)1 45 30 25 37
Opening Hours

Men Shop – Women Shop – Everyday Shop
Tuesday-Friday 11am – 1pm / 2pm – 7pm
Saturday 10.30am – 7pm
Paris Shop
Tuesday-Saturday 11am – 7pm
Sunday 2pm – 6pm

Hours might be different during national public holidays and seasonal closure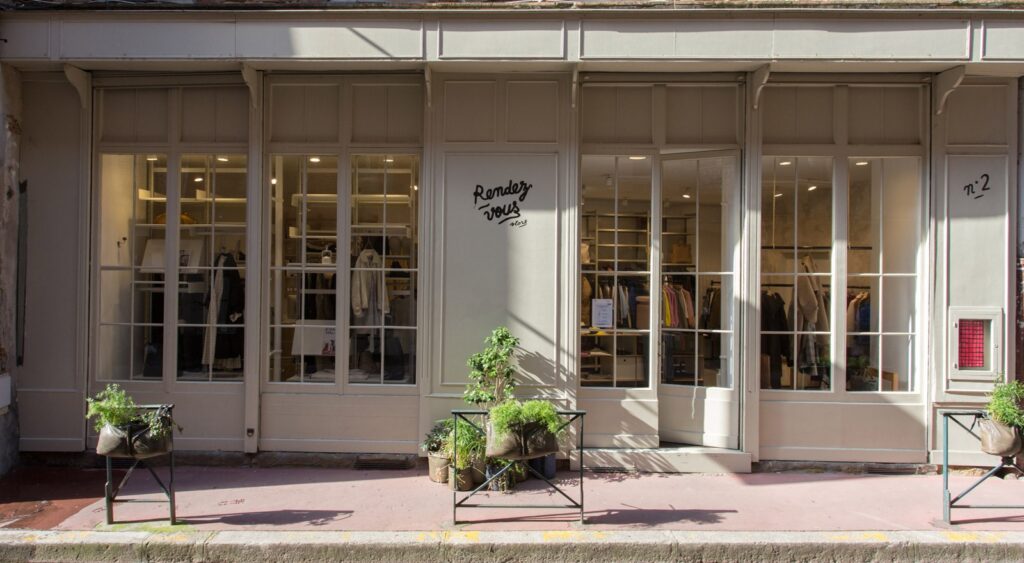 Website customer service
eshop@rendez-vous-store.com
+33 (0)5 61 12 05 32
Monday to Friday, 10am to 5pm CET time
Worldwide Shipping & Returns
Express shipping and prepaid return waybill
Free gift wrapping service
SECURED PAYMENTS
Visa, Mastercard, Amex, Paypal,
Other credit/ debit cards