Cini
At the beginning, in the 19th century Cini was a humble workshop producing cloth, coarse blankets and finer fabrics. The company has made a qualitative sartorial leap, but the profound love for the original woolen mill and deep respect for craftsmanship have remained, even after all these years.
A curated array of garments was developed. Non-seasonal in nature, anti-trend based and crafted from traditional workwear silhouettes, rooted deeply in the Venetian lagoon and rural lands. Key to this precise work is the incredible archive that the Cini family maintained. From fabric swatches, to astute weaving dimensions, patterns and cloth experiments, everything was kept meticulously in its original state.
Each hat, blanket, cloak, shirt or overcoat tells a unique story, one marked by almost two centuries of sincere artistry. Cini shapes a dialogue between maker and wearer, one that is open and respectful. From inception to finish, each individual product is a result of the philosophic touch of true artisans
Their hands mend the woolen thread, woven by historic techniques, carefully yielding the fabric into its definitive shape.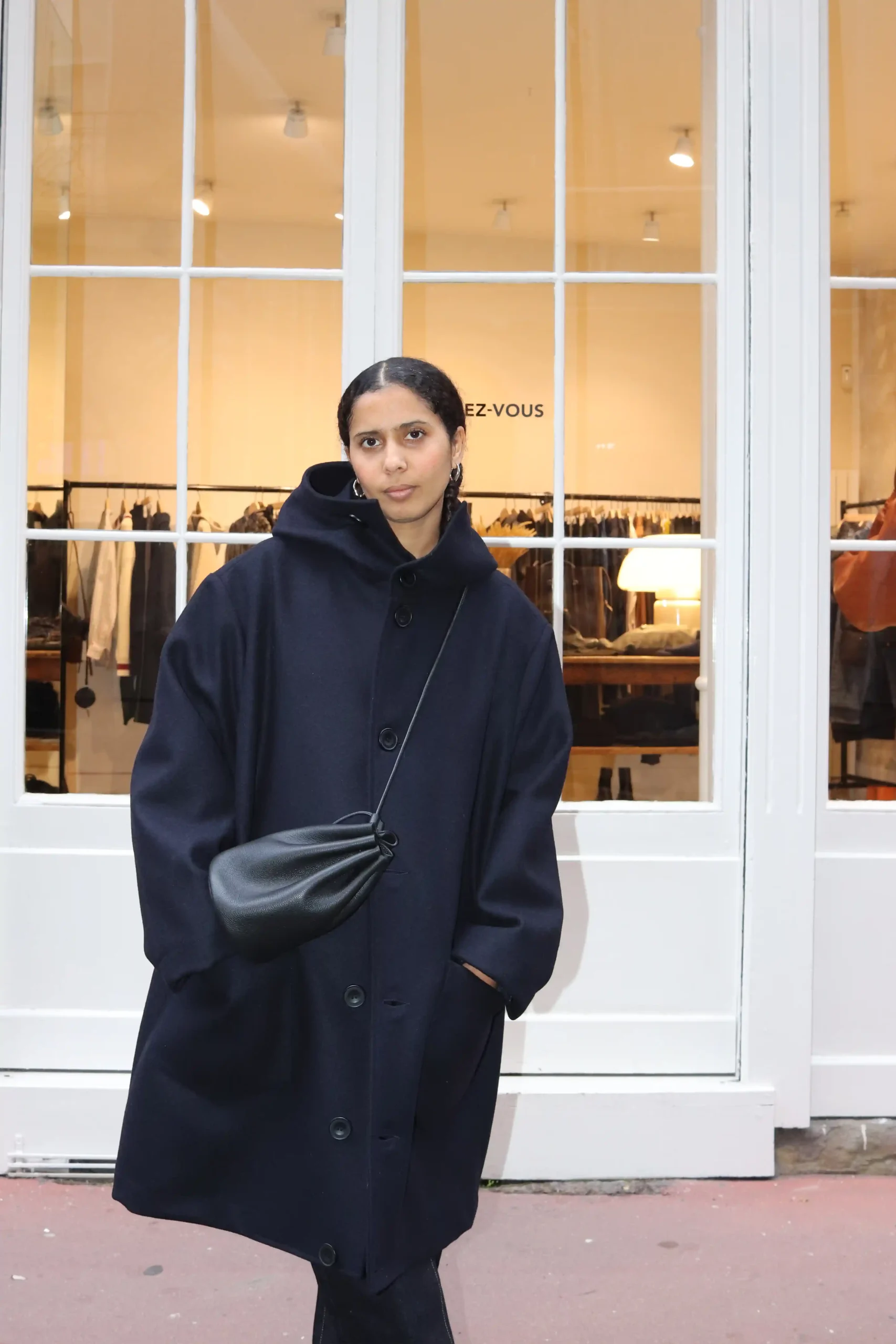 Showing all 7 results